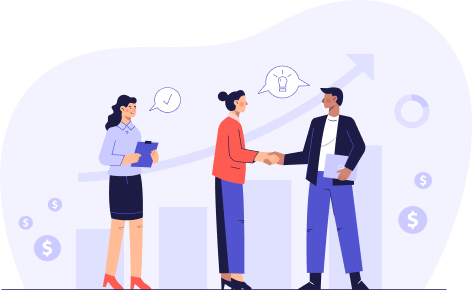 QA & Test Engineer
What you'll be doing:
Work with cross-functional, global teams to ensure quality throughout the software development lifecycle.
Participate in reviews of the software design and provide feedback on requirements and design.
Analyze and understand requirements and business processes to develop robust test cases.
Execute test cases, analyze test results, log and resolve issues, and create defect reports as needed.
Ensure validation documentation meets regulatory expectations and company quality requirements.
Ensure requirements traceability to ensure full test coverage for the software system.
Identify and help resolve issues throughout the development lifecycle to ensure the project stays on track and deadlines are met.
Assist in the development of new standard operating procedures and work instructions as needed to comply with regulatory requirements and expectations related to computerized systems and data integrity.
The Skills You'll Need:
Undergraduate degree in Computer Science / Information Systems or a related field.

Familiar with Software Development Life Cycle (SDLC) methodologies, particularly Agile.

Sense of ownership and pride in your performance and its impact on the success of the company.

Strong attention to detail.

Strong critical thinking, analyzing, and problem-solving skills.

Ability to handle multiple tasks simultaneously.

Ability to work remotely in a fast-paced environment with little supervision.

Good time management skills, ability to work under pressure.

Excellent team player.

Exceptional verbal and written English language skills applied to the development of detailed technical documentation.


Must be able to take direction and be willing to learn and apply new concepts.