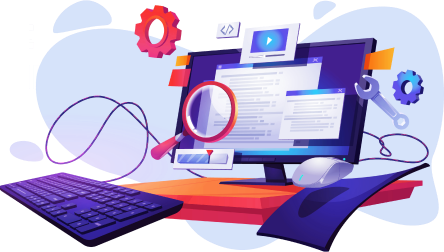 Our company has an individual approach to every client. We always take into consideration your goals, the type of your business, the scale of the project and time limits. To start the collaboration please make an appointment and our team will contact you to discuss the project.
One of our priority values is our relations with clients. Many companies have been cooperating with us for more than ten years. During this period we have become true friends!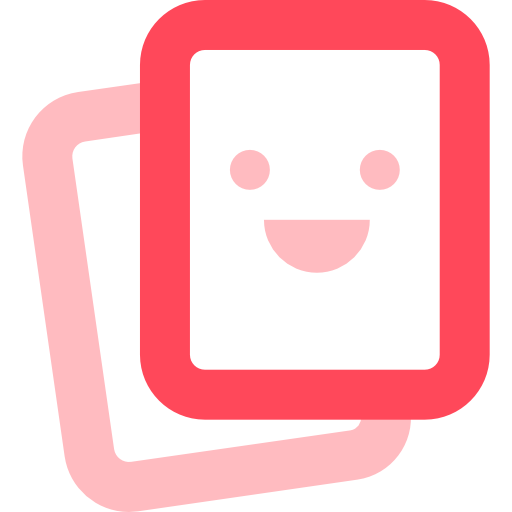 Highly experienced company
The core of our company is engaged in development in the communication sphere since 1995.

High security for all data
Privacy is our top priority. We have a dedicated team that works on seeking and addressing even the minor potential vulnerabilities.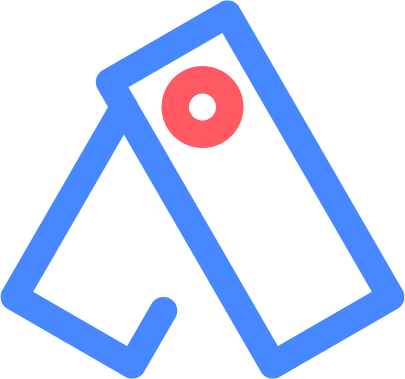 Well skilled team members
We don't forget about the timely training in new technologies in order to use the most advanced stack in our developments.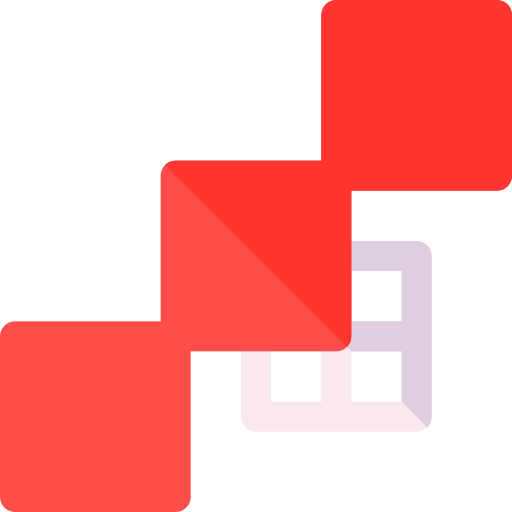 24/7 dedicated support
The value of communication lies in its constant availability. We understand it, so we're ready to help you at any time if something happens.