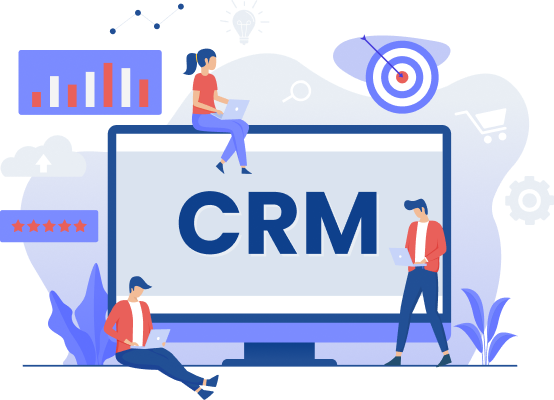 CRM and ERP custom solutions development
Make your CRM system a better fit for your company. We provide unique CRM and ERP solutions that can be tailored particularly according to your business' needs and goals, plus your personal wishes. It's a great tool for businesses of all types to efficiently manage the existing and potential customers in a most convenient and effective way.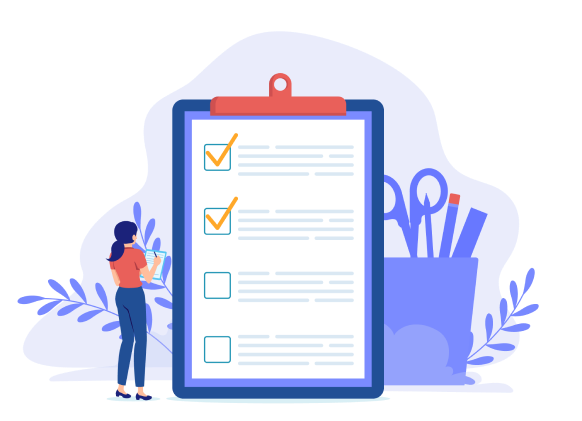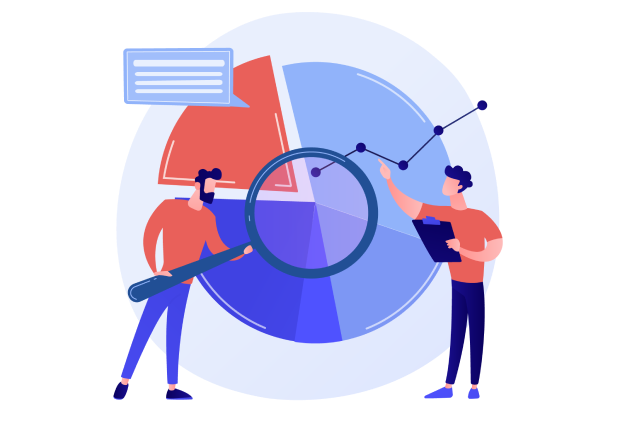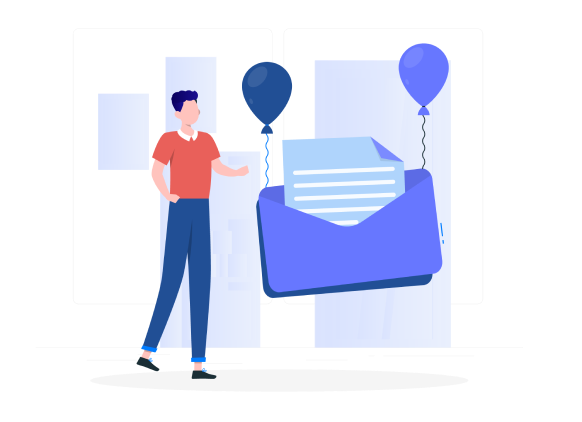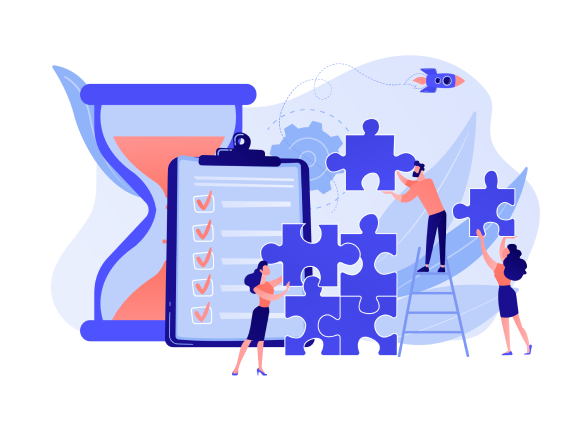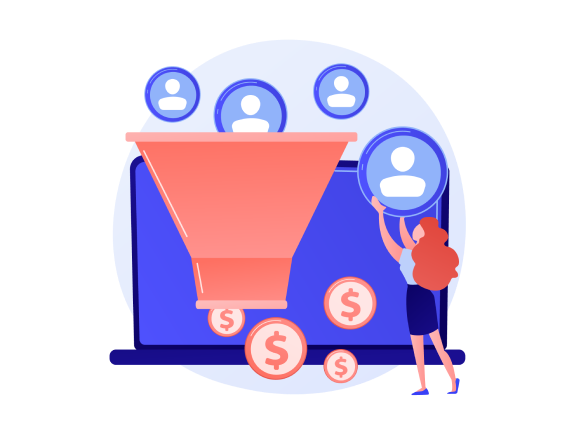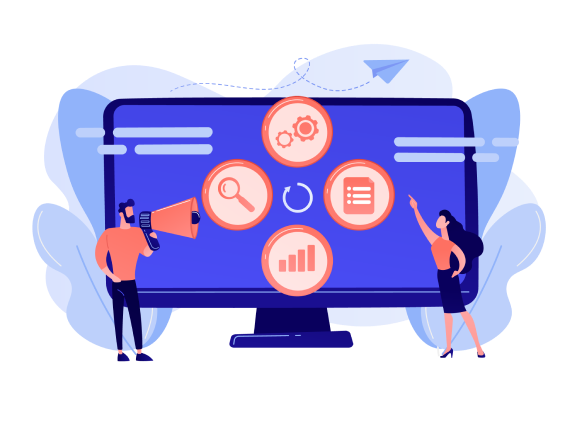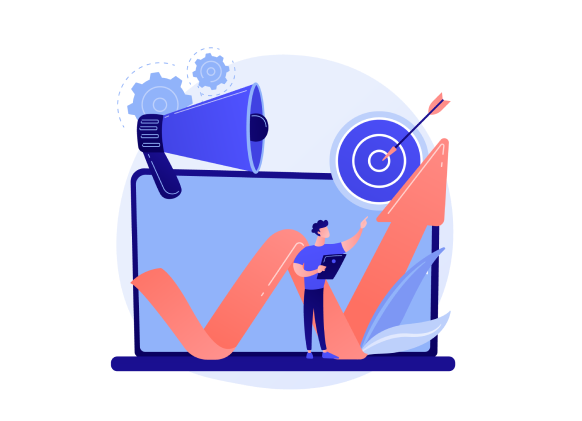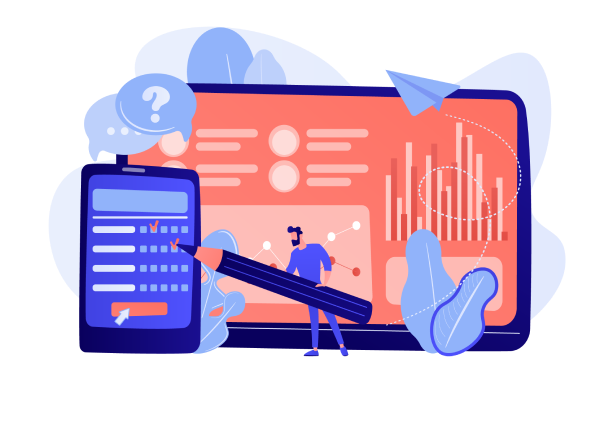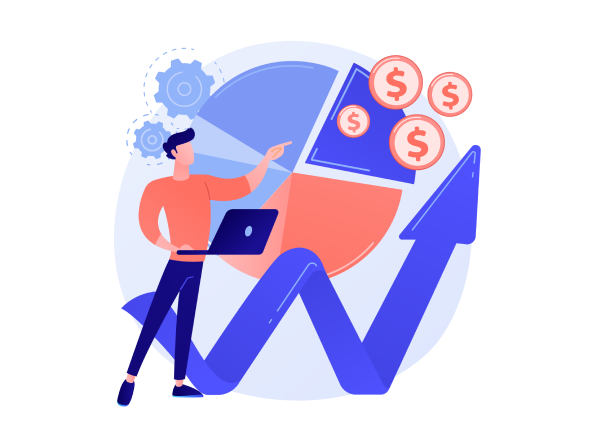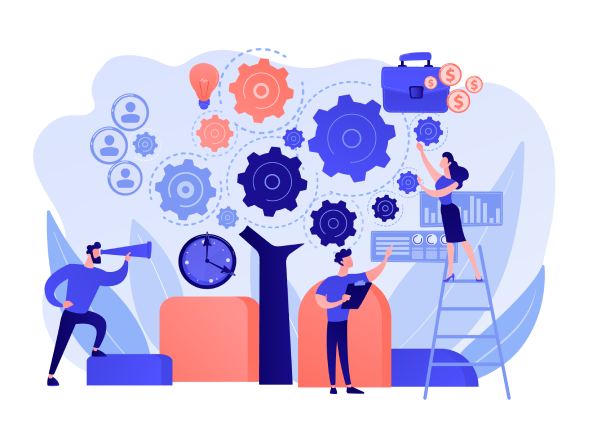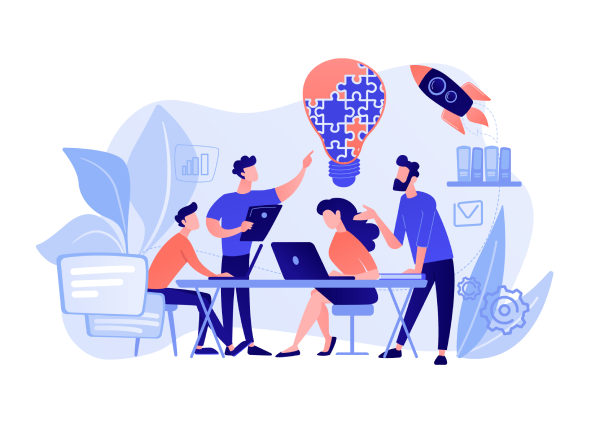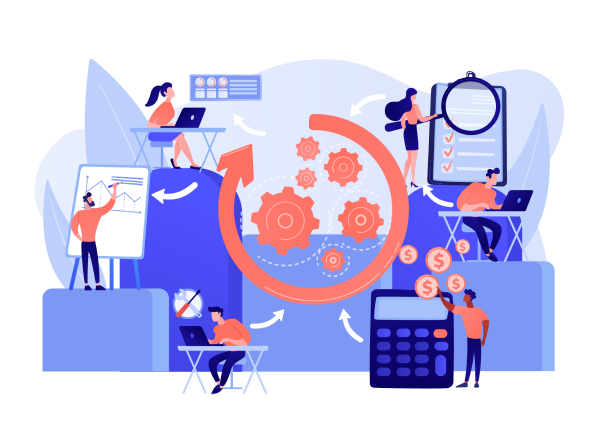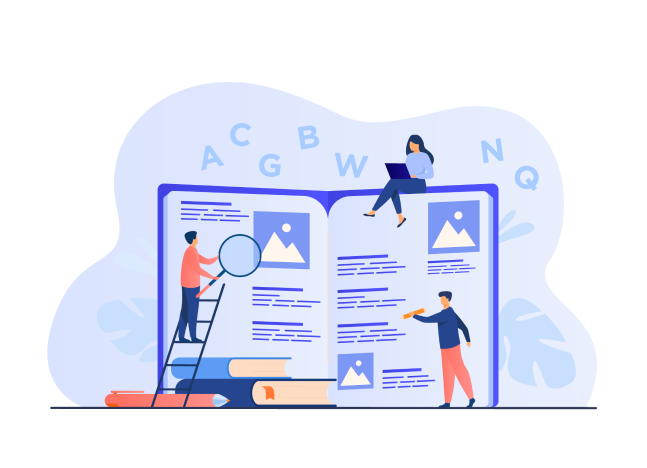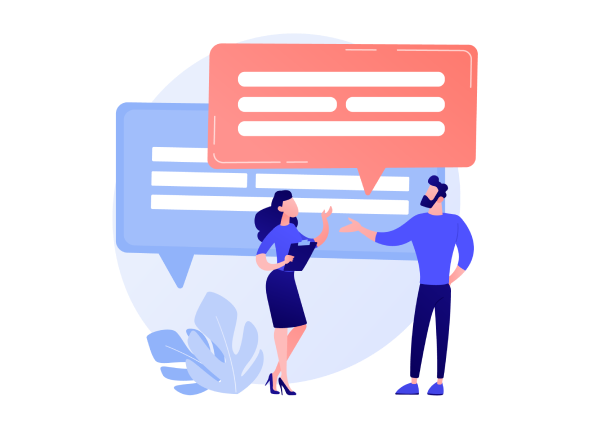 Ordering Processing and Reporting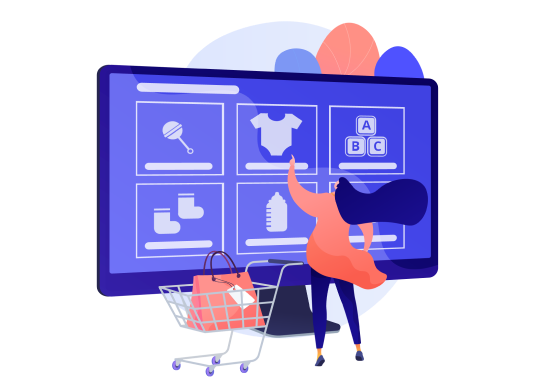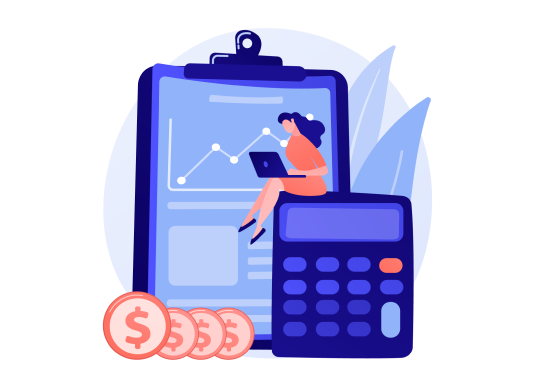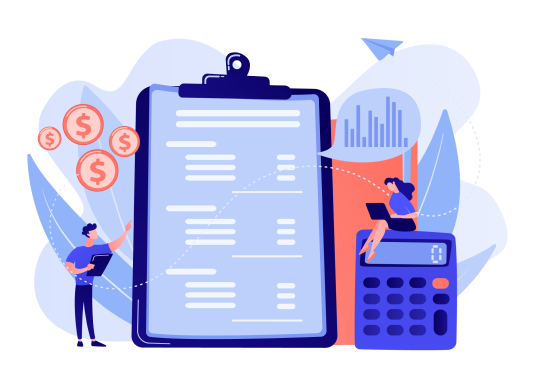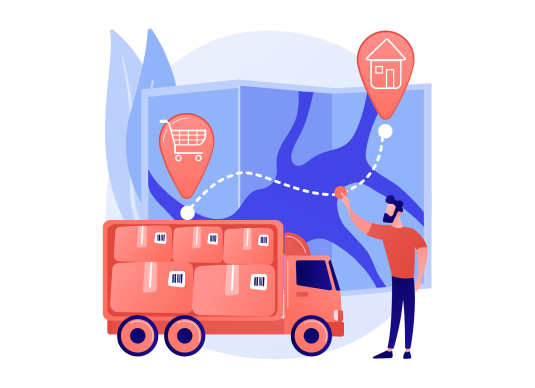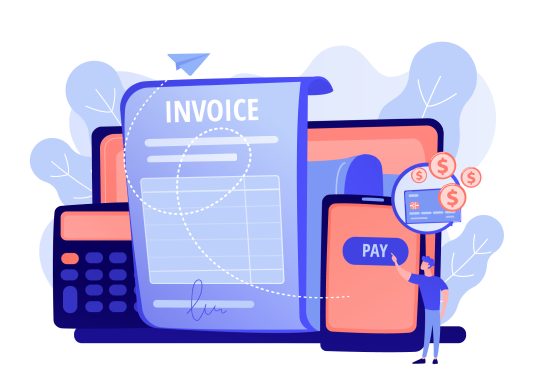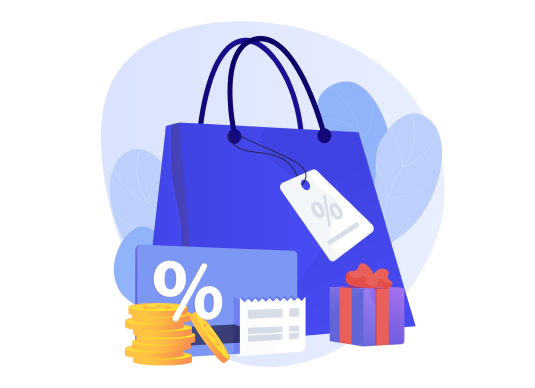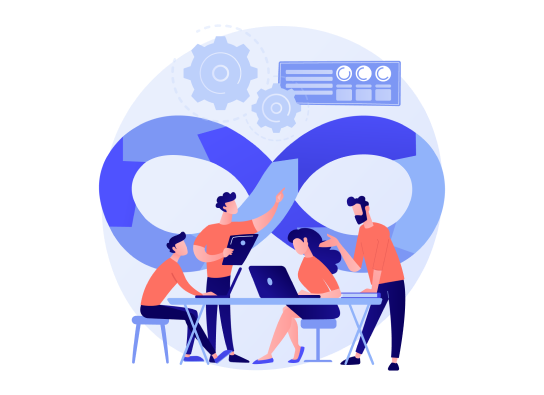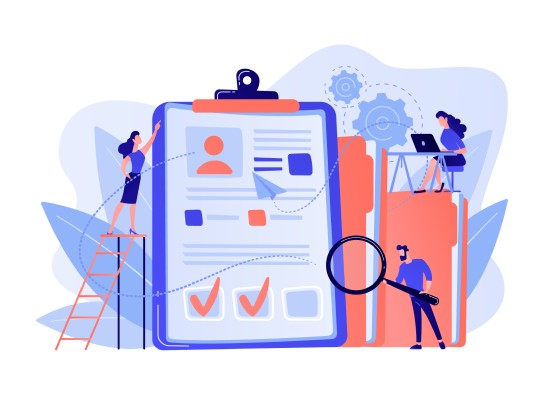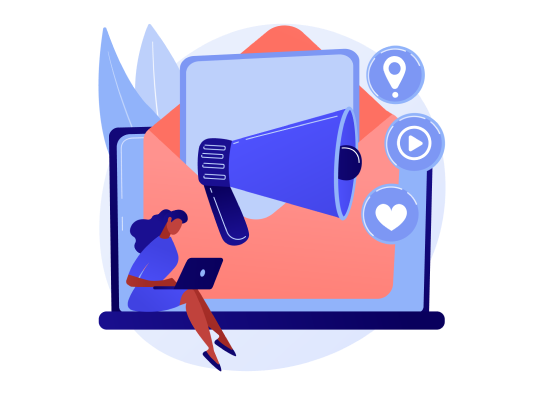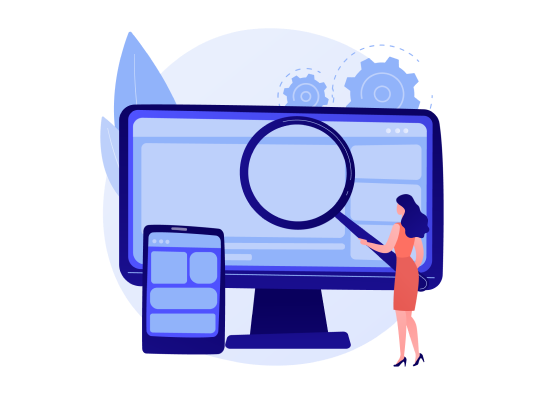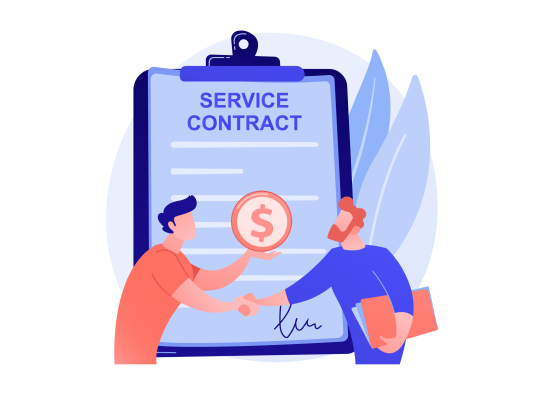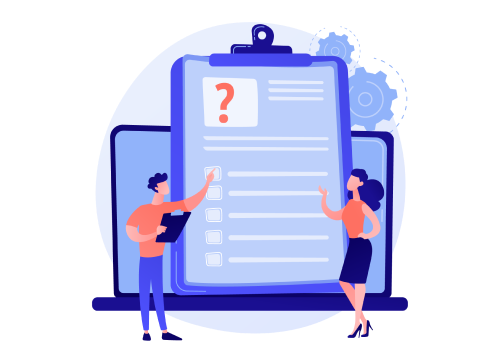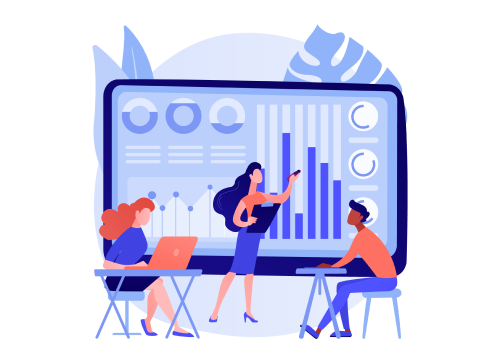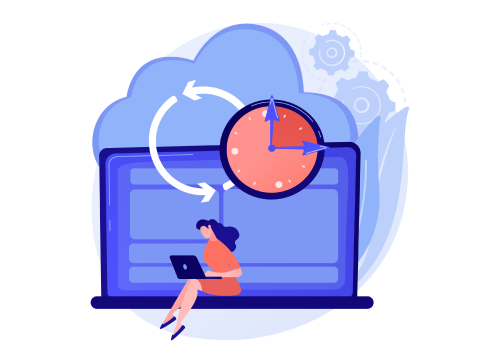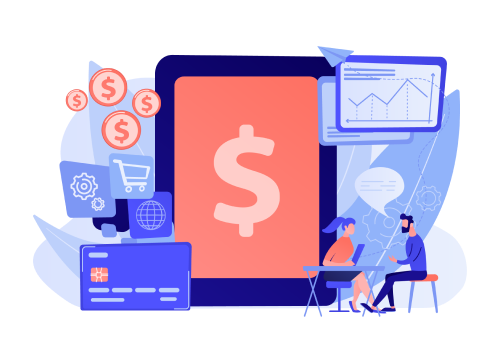 One of our priority values is our relations with clients. Many companies have been cooperating with us for more than ten years. During this period we have become true friends!

High experienced company
The core of our company is engaged in development in the communication sphere since 1995.

Well skilled team members
We don't forget about the timely training in new technologies in order to use the most advanced stack in our developments.

High security
for all data
Privacy is our top priority. We have a dedicated team that works on seeking and addressing even the minor potential vulnerabilities.

24/7 dedicated
support
The value of communication lies in its constant availability. We understand it, so we're ready to help you at any time if something happens.

Why should you consider CRM and ERP custom solutions development?
You'll get:
✓ A 360 degree view of your customer
✓ Easier Quoting and Ordering
✓ Unified data
✓ Incorporation in corporate data environment
✓ Easy online access
✓ Better interdepartmental communication
✓ Analytics of all needed information
✓ Opportunities to refine and improve functions
✓ Top-level security
We're open to you suggestions!
If you haven't found what you've been looking for, just contact us and describe what you have in mind and we'll figure out how we can help with that.
Tell us more: share a brief about your project and we'll analyse it and get back to you as we can.