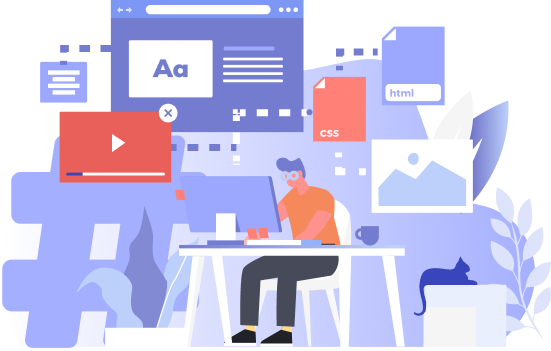 Front-end is basically the face of your business and we know how to make it look best. Our expert front-end developers design intuitive interactions with your IT systems and balance the UI and business logic of complex apps: web, desktop, mobile, IoT dashboards, and HMIs. We provide software solutions that are not just trendy and well-designed, but also meet business needs of stakeholders and are loved by end-users.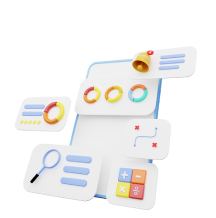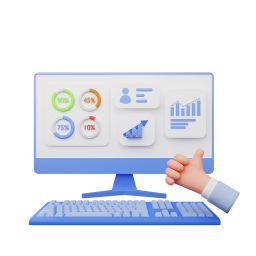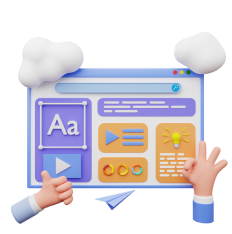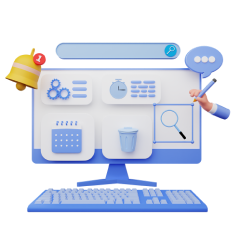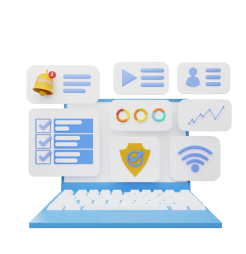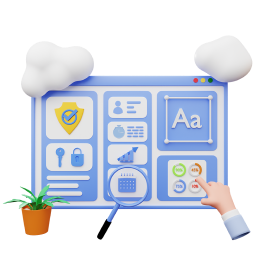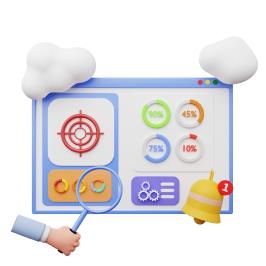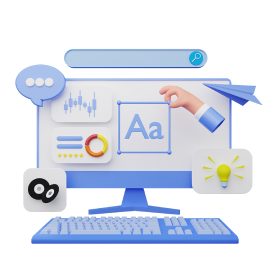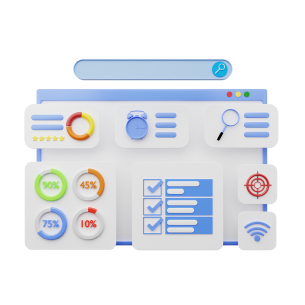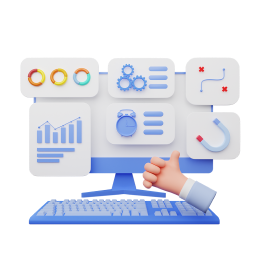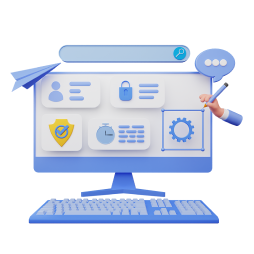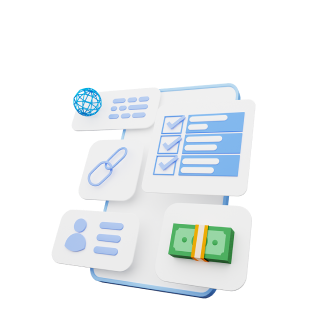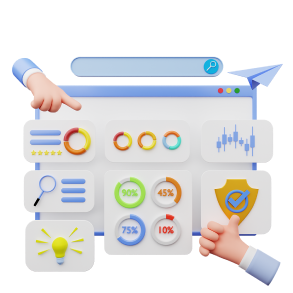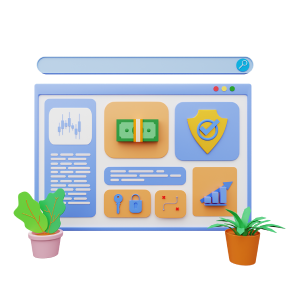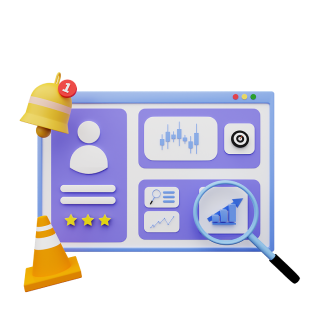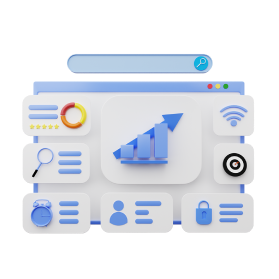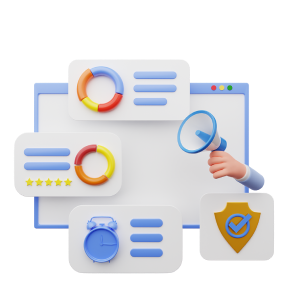 Re-engineering & Maintenance
Technologies we work with
One of our priority values is our relations with clients. Many companies have been cooperating with us for more than ten years. During this period we have become true friends!

High experienced company
The core of our company is engaged in development in the communication sphere since 1995.

Well skilled team members
We don't forget about the timely training in new technologies in order to use the most advanced stack in our developments.

High security
for all data
Privacy is our top priority. We have a dedicated team that works on seeking and addressing even the minor potential vulnerabilities.

24/7 dedicated
support
The value of communication lies in its constant availability. We understand it, so we're ready to help you at any time if something happens.

Why should you consider front-end design?
We can help you:
✓ Turn your idea into successful launch of your product
✓ Step out in a digital market with tastefully done useful product
✓ Attract new clients and build engagement
✓ Make your product safe and stable
✓ Make your product accessible on all devices
✓ Provide a flawless customer journey
✓ Provide effective scalability in the future
We're open to you suggestions!
If you haven't found what you've been looking for, just contact us and descrive what you have in mind and we'll figure out how we can help with that.
Tell us more: share a brief about your project and we'll analyse it and get back to you as we can.