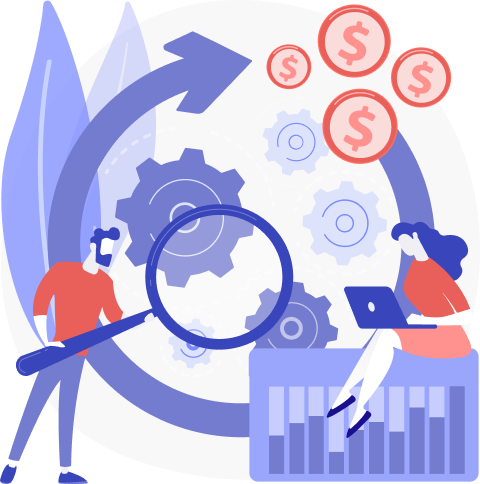 Business Process Management
We will ensure you excel at improving your business processes from end to end and provide sustainable and specialized solutions that are tailored particularly to your business. We analyze, model how it works in different scenarios, execute improvements, monitor the improved process and keep continually optimizing it to achieve the best possible results.

Modeling
Map out your process and measure the time and cost needed to execute your process
Automating
Evolve your process from a manual process to an electronic process where data is collected in web forms and easily transferred to/from your existing third-party applications
Managing
Gain insight into your processes, the business data in those processes, and the effectiveness of the process participants
Optimization
Learn how to make your day-to-day business process more efficient, more cost-wise, and control data entry and application errors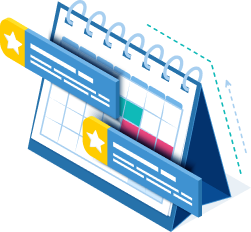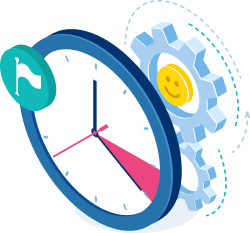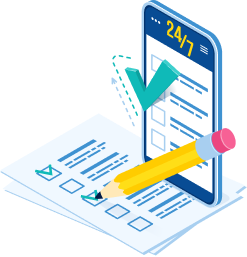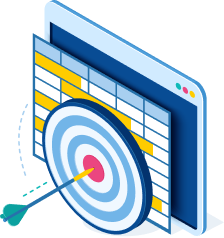 One of our priority values is our relations with clients. Many companies have been cooperating with us for more than ten years. During this period we have become true friends!

High experienced company
The core of our company is engaged in development in the communication sphere since 1995.

Well skilled team members
We don't forget about the timely training in new technologies in order to use the most advanced stack in our developments.

High security
for all data
Privacy is our top priority. We have a dedicated team that works on seeking and addressing even the minor potential vulnerabilities.

24/7 dedicated
support
The value of communication lies in its constant availability. We understand it, so we're ready to help you at any time if something happens.

Why should you consider business process management?
It will help you:
✓ Continuously improve business processes to increase efficiency
✓ Monitor the performance of processes as they execute through improved transparency
✓ Eliminate manual, time-consuming and error-prone tasks that drive up costs
✓ Gain actionable insights through real-time dashboards and process analytics
✓ Uncover opportunities for improvement through greater visibility

✓ Optimize workforce management by identifying and resolving bottlenecks

✓ Measure productivity and forecast expected benefits from the next round of process improvements

✓ Respond more quickly to changing business conditions with greater agility, flexible business rules and process intelligence

✓ Improve quality by standardizing processes, ensuring consistency and avoiding manual errors

We're open to you suggestions!
If you haven't found what you've been looking for, just contact us and descrive what you have in mind and we'll figure out how we can help with that.
Tell us more: share a brief about your project and we'll analyse it and get back to you as we can.