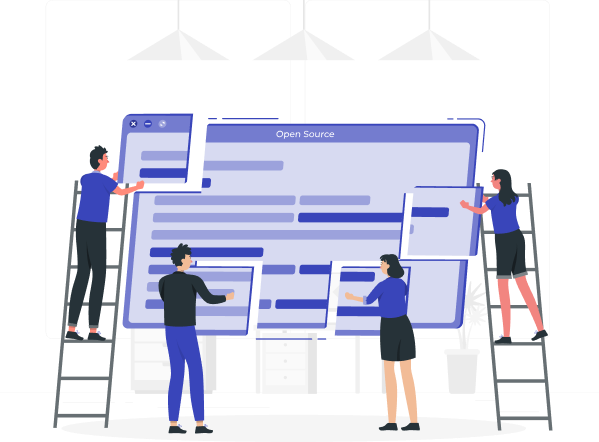 open source development & integration
We have a long history of providing innovative Open Source Solutions development and integration services alongside an unmatched agency model that partners well with enterprise organizations. We also have a long history of contribution to Open Source projects in the form of core code, plugins, and themes. We can efficiently integrate Open Source Software like the WordPress project into the enterprise.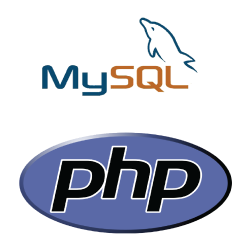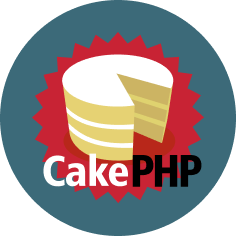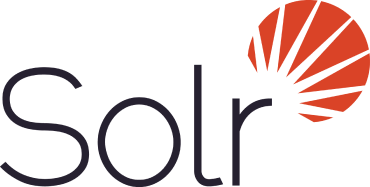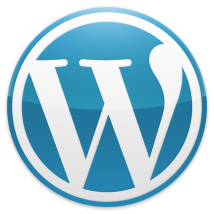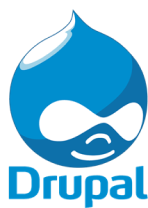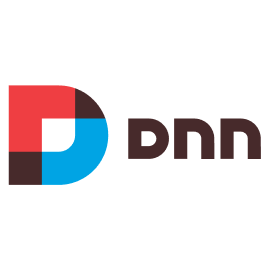 Open Source E-Commerce Platforms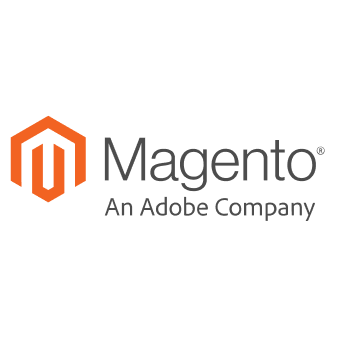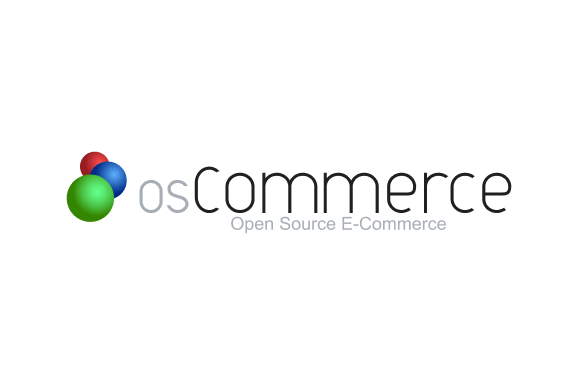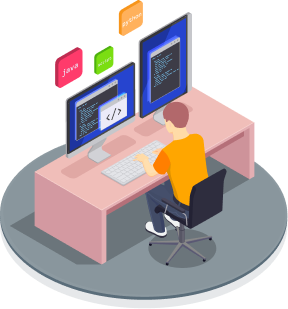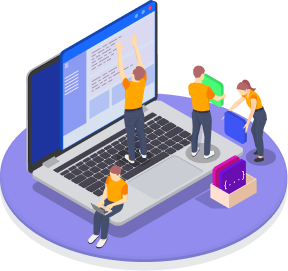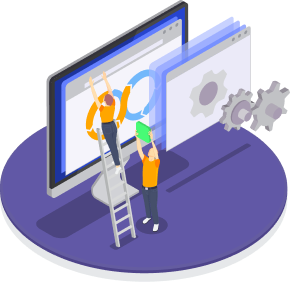 One of our priority values is our relations with clients. Many companies have been cooperating with us for more than ten years. During this period we have become true friends!

High experienced company
The core of our company is engaged in development in the communication sphere since 1995.

Well skilled team members
We don't forget about the timely training in new technologies in order to use the most advanced stack in our developments.

High security
for all data
Privacy is our top priority. We have a dedicated team that works on seeking and addressing even the minor potential vulnerabilities.

24/7 dedicated
support
The value of communication lies in its constant availability. We understand it, so we're ready to help you at any time if something happens.

Why should you consider open source development & integration?
You'll get:
✓ Flexibility and adaptability
✓ Independence from vendor
✓ Software quality and security
✓ Uniform standards for interoperability
✓ Best total cost of ownership
✓ Continuous technology innovation
✓ Scaling and consolidating
We're open to you suggestions!
If you haven't found what you've been looking for, just contact us and descrive what you have in mind and we'll figure out how we can help with that.
Tell us more: share a brief about your project and we'll analyse it and get back to you as we can.