Latest International Business News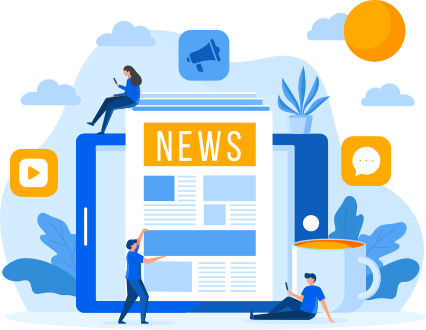 An exciting mobile version of our robust analytics tool. It travels with you everywhere providing instant reliable reports. Mobile version is intuitive in use and a true life-saver wherever you go. Compact and always at hand, Bragona Mob is a must...

Read More...

Interaction visualizations will open a new reality for data analysts.

Read More...