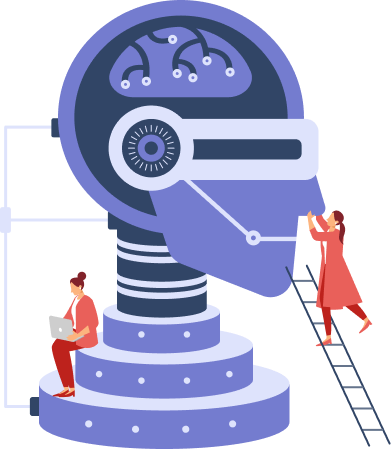 business intelligence & analytics
Our team can help your business take significant advantage of the power of data analytics. We know and successfully use the latest and most effective techniques to help you reach your strategic goals with business intelligence (BI) services including strategy optimization and forecasting, performance research and trends exploration, budget projection and financial planning, customer analytics and advanced reporting and more.

Analytics Strategy and Assessments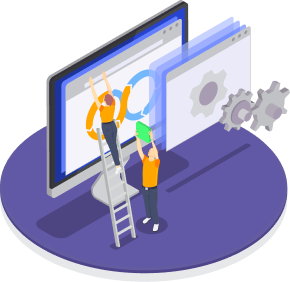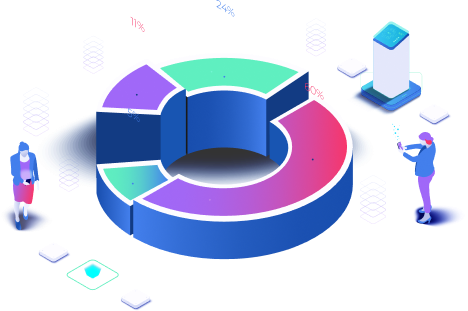 Analytics Consulting and Implementation
Analytics Strategy and Assessments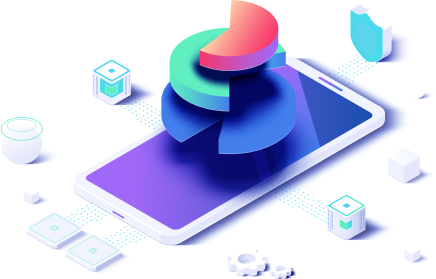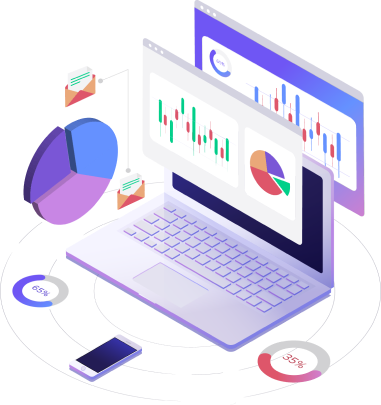 Analytics Management and Support
One of our priority values is our relations with clients. Many companies have been cooperating with us for more than ten years. During this period we have become true friends!

High experienced company
The core of our company is engaged in development in the communication sphere since 1995.

Well skilled team members
We don't forget about the timely training in new technologies in order to use the most advanced stack in our developments.

High security
for all data
Privacy is our top priority. We have a dedicated team that works on seeking and addressing even the minor potential vulnerabilities.

24/7 dedicated
support
The value of communication lies in its constant availability. We understand it, so we're ready to help you at any time if something happens.

Why should you consider business intelligence & analytics?
You'll get:
✓ Highly informative and interactive business tool
✓ Full automation of the reporting process
✓ Data access from any device
✓ Universal functionality
✓ Simplification of the workflow
We're open to you suggestions!
If you haven't found what you've been looking for, just contact us and descrive what you have in mind and we'll figure out how we can help with that.
Tell us more: share a brief about your project and we'll analyse it and get back to you as we can.