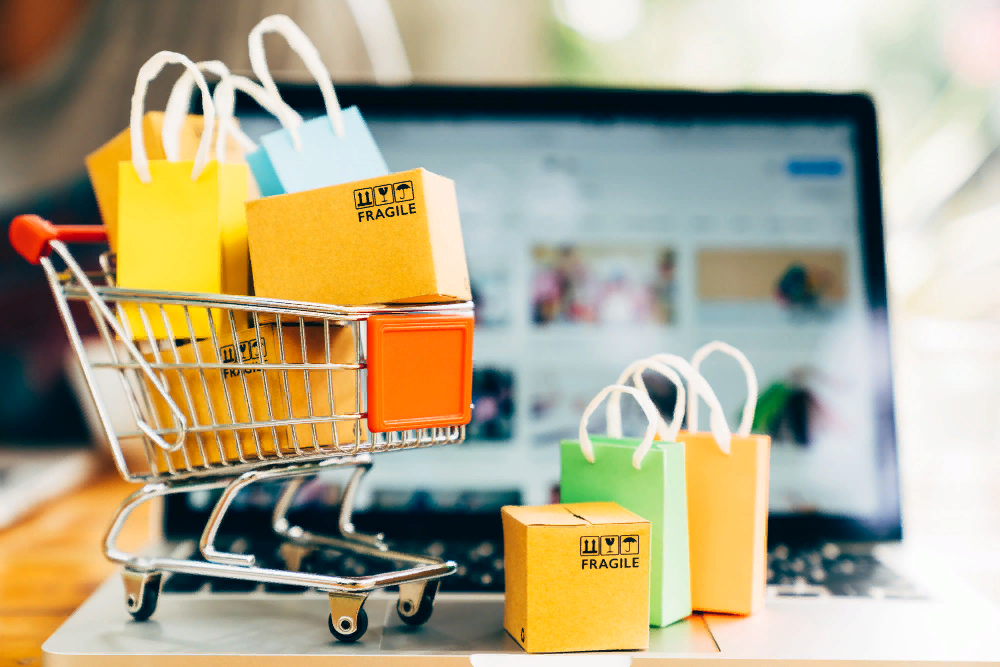 E-Commerce 2021: Trends & Technologies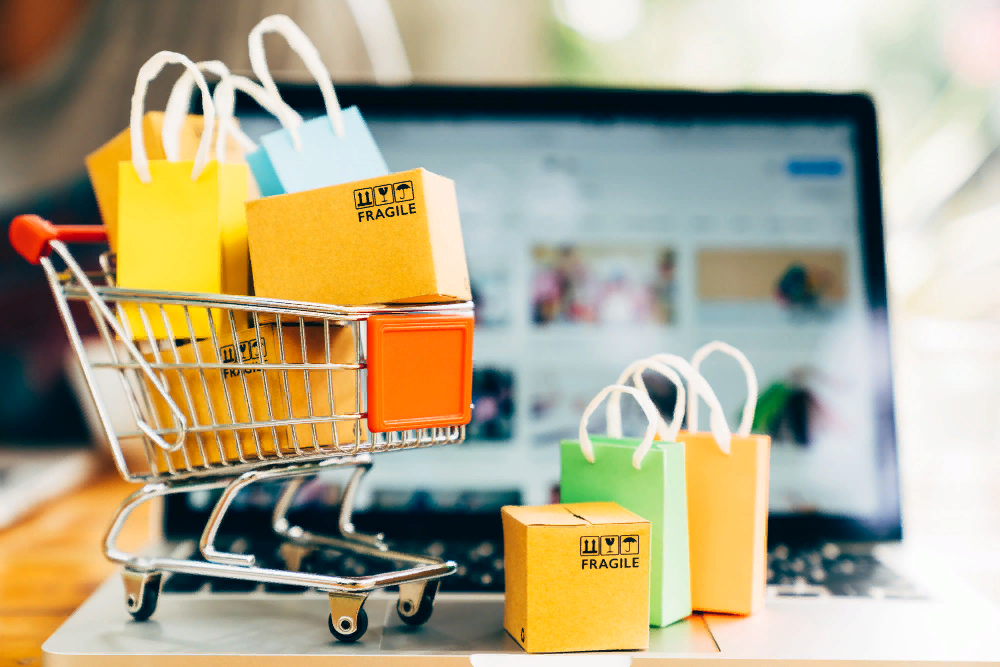 Although e-commerce is a fast-growing industry, COVID-19 has further accelerated its transformation. According to forecasts by the Adobe Digital Economy Index, global online sales will reach $4.2 trillion this year. And the share of e-commerce in the global trade volume will be 19.5%, while before the pandemic this figure was 13.6%. If before the pandemic they bought rare goods via the Internet and made additional purchases, now they make everyday purchases this way. This suggests that e-commerce has become a channel that is in demand both in terms of the interest of brands in it and the influx of buyers. Consumers like shopping online more than offline. As a result, the number of food groups that can be bought on Internet sites is growing. The marketplace is no longer enough to be just convenient, now its assortment must meet the requirements of the buyer. It should also provide customers with personalized discounts and gifts. And also have an organized delivery. And of course, colorful design, convenient navigation tools and gamification elements are important.
The experts believe that business should have entered the marketplace a long time ago. After all, firstly, most of the sales are done due to search engines. Secondly, competition in the market is growing every year, and the online platform increases the opportunities to build a successful trade.   
A lot of attention should be paid to basic things, such as: product card, operational efficiency in terms of order delivery, competent use of marketing tools for promotion on the Internet. The marketplace provides the same development opportunities for both large and small brands. For the big ones, this is a top sales channel and a tool for increasing market share, for the small ones - quick access to the audience and sales.
The pandemic also showed that business should be omnichannel, and consumers are already used to instant purchases over the Internet and will not give up on them. This increases their expectations of the service in online trading. The search for the best solution to please customers has formed several trends in e-commerce this year.
Transition to D2C 
Brands refuse intermediaries - distributors, retailers and sell their products to customers directly, attracting them through social networks and their own sales channels. Since manufacturers know their customers better, they do not just compete with retail, but also change the entire structure of retail. They redefine the producer-consumer relationship and reduce the distance between them.
Replacing CRM with CDP
A new trend is the collection of data on current customers. Brands create virtual avatars of their customers. This is not only a portrait of the client, but also the features of his behavior in the network, communication channels with the store on different sites. Classic CRM systems do not allow you to keep records of virtual user activity, so large brands are switching to CDP platforms.
Unified platforms for LTV management 
Online sales can increase the Flocktory and Get Click services, with their help you can influence the Lifetime Value (LTV), that is, the company's profit received from one client for the entire time of cooperation. Not every site can work with Flocktory and Get Click. They, in turn, collect all possible information about the user, analyze their actions and form a showcase and offers that are relevant for him.
Video consultations
During the pandemic, a new trend has matured in e-commerce - online video consultations from offline points of sale. The technology has many advantages, among them: the growth of online sales, increased customer loyalty, and an increase in the number of buyers.
Augmented Reality 
Brands use AR technology to reduce customer uncertainty when buying goods and improve sales. In addition, this tool helps to reduce the number of refunds. However, this is not a cheap pleasure. Companies that do not have the financial ability to buy an augmented reality application can use AR technology to create a 3D model of popular products.
Voice bots
Voice robots can replace operators, that is, reduce the cost of a call center for a business. There are a lot of voice services that independently connect and configure high-quality bots for phone calls. The bot can engage in telemarketing and cross-selling, technical support on popular issues, and marketing surveys. The robot will easily conduct a survey and make an assessment of the quality of services.
Voice assistants
The technology was popularized by Apple, Google, Microsoft and Amazon, then it was picked up by other IT companies. Companies began to use the new technology as a new way of interacting with consumers and a promising sales channel. This process is going pretty fast in the world. By 2022, up to 6% of all online purchases in the world have been made with the help of voice assistants. According to analysts of the consulting companies, these are purchases worth $40 billion. 
Shopping by subscription
There are more products that are sold according to this model. This format is beneficial to both the buyer and the seller. The first ones receive marketable products without leaving home. In an environment where employment is continuously growing, it is not surprising that such a sales model is gaining momentum. The latter receive regular customers who regularly purchase a monthly or weekly stock of the product of interest. Categories that users subscribe to more often: pet food, baby products, personal hygiene items, and dietary supplements.
E-Commerce is at its peak now, and we predict that its popularity is only going to grow in our rapidly changing world. The technologies are going to become more advanced, and probably one day online shopping will become an even more common thing than going to the store. You cannot underestimate the convenience of this new, digital kind of shopping, and it is definitely worth at least learning about.